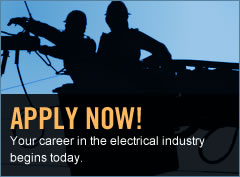 Member Access
for Apprentice/Students, Instructors, Subcommittee and Board Members
The Apprenticeship Process
Follow a step-by-step review of the steps needed to successfully apply for and complete the training for a rewarding career as a substation technician.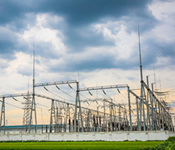 Step 1
Determine if being a substation technician is right for you
Being a substation technician isn't for everyone. Although the job pays well and provides excellent benefits, a substation technician is often asked to work outside in unfriendly weather conditions and do physically and mentally demanding work.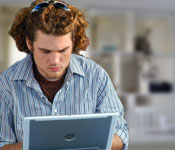 Step 2
Complete the Application Process
To apply for the apprenticeship program, you must meet some basic qualifications. You must be at least 18 years old, have a high school diploma or GED and you must have a Class A Commercial Driver's License (CDL)*, a Department of Motor Vehicle physical exam and pass an aptitude test to be accepted into the program. Applicants must also submit a $30 payment at the time of application.
* If under 21, the license must be for the state in which you are applying.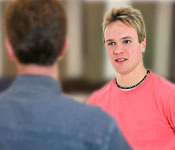 Step 3
Interview Day
When your application is complete, you'll go through an interview with a committee made up of line contractors and members of the local union. After the interview, each committee member will give you a score from 0-100 based on everything they've learned about your background, attitude, interests, etc.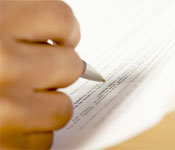 Step 4
Scoring your Interview and the Ranking List
Your scores from the interview will be sent to our offices where they will be averaged. That average score is slotted into a ranking list that contains all previous applicants who have yet to be called into the program and those applicants that might apply after you. So, if you score high, you'll move right to the top of the list regardless of how long other applicants have been waiting. Your name will stay on the list for a period of 1 year. If we have not called you within that 1 year, your name will be removed from the list. If you don't like your ranking, you can reapply after 90 days, providing you have worked 450 hours of work in the electrical line construction industry or completed 2 post-secondary industry related classes since your original interview date. The re-interview form is available for download under Apprentice Resources.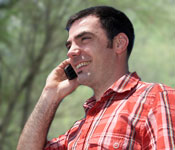 Step 5
Getting The Call
When a new apprentice is needed, and if your name is at the top of the list, you'll receive a call and be told when to report for a pre-apprenticeship orientation class. In some cases, you may need to respond to this call in a short amount of time.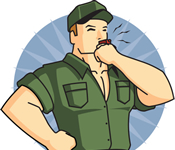 Step 6
Pre-Apprenticeship Orientation
This intensive pre-apprenticeship orientation at the training center in Iowa covers many of the basics (drug testing, rules and regulations, first aid, CPR, etc.). After you complete the orientation class, you are officially an apprentice substation technician. Congratulations.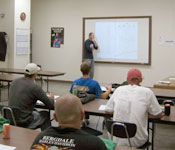 Step 7
Field Training and Classroom Instruction
After orientation, you'll be assigned to a crew so that you can gain valuable hands-on training in the field. At the same time you begin work in the field, you'll also begin regular classroom instruction in safety, electrical theory, circuitry, control devices and more.
Each apprentice is required to complete three years of related instruction away from the job for a minimum of 144 hours per year. The time spent in related instruction shall be in addition to the required 7,000 hours of "on the job" training, and shall not be considered hours of work.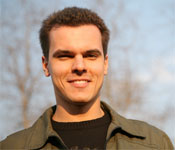 Step 8
Graduation
After you've completed your training and class work, you'll graduate with your substation technician certification and can begin working anywhere in the United States.